Online Photo Gallery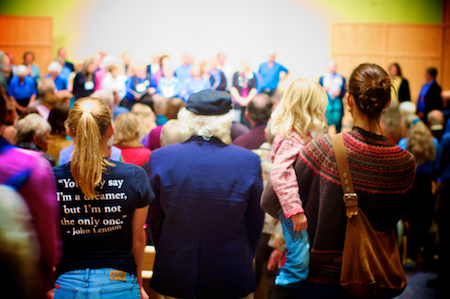 Wondering what a Unitarian Universalist congregation might be like? It's easy to find out. Just visit our online photo gallery. You'll discover the friendships, spirituality, creativity, laughter, support, determination, and varied interests that make UUCSR such a welcoming community.
Leading From Within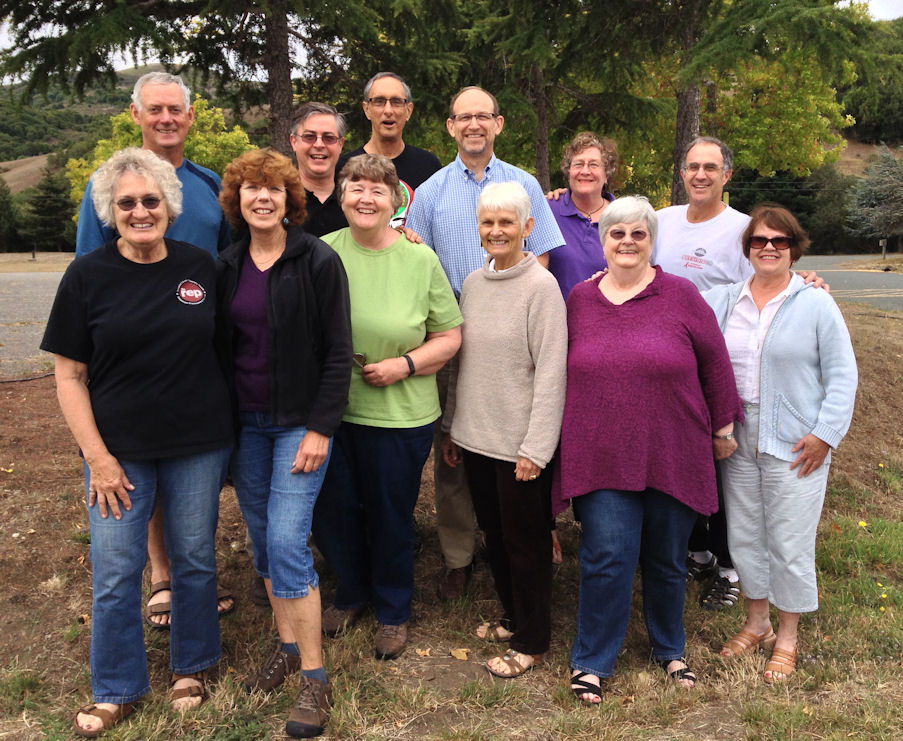 Unitarian Universalists are deeply committed to democratic process. UUCSR is led at all levels by our congregation's own members. UUCSR's elected board of trustees is responsibile for long-term management, while day-to-day decisionmaking takes place in our councils and committees. Visit the board of trustees page to meet our 2013-2014 board members.